Our goal is to provide you with the best individual and team photos that you have ever had! We use studio-level lighting and will photograph your athlete against an illuminated white background. We will then extract the athlete from the photo and add backgrounds personalized for your team. If we are setup outdoors, we photograph inside tents to ensure that our lighting is perfect. With the controlled lighting you will no longer get squinting eyes,
wind blown hair and over/under exposed photos ever again!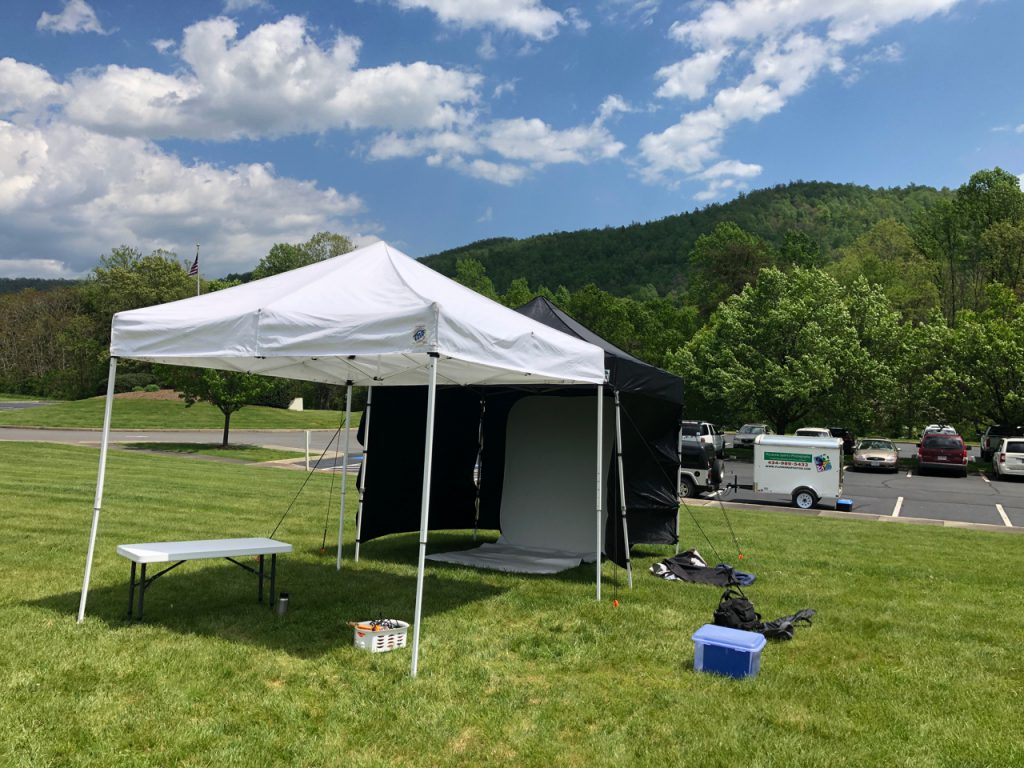 Our customized graphic products are available as prints, digitals, magnets, and acrylics.
We know that you want to show off your team and sponsors at every game this season so we have put together a program that will benefit your team! Don't be seen at your next game with the old standard banner! Be the envy of every team with our Custom Banners. Custom team banners are a great way to promote your team and sponsors. Each banner is unique and custom designed.
When we take your individual photos we will then have the images we need to create your team panoramic image so all you need to do is get us your team sponsors for the banner. Set your sponsorship levels so that the cost of your banner is paid by the sponsors! Display the banner at games, tournaments, and fundraisers, your sponsors will be thrilled!