COVID-19 Mitigation and Information
At Fluvanna Sports Photography, we've put your safety and ours first when it comes to stemming the spread of illness. We've put together some procedures to make your photo session as seamless as possible.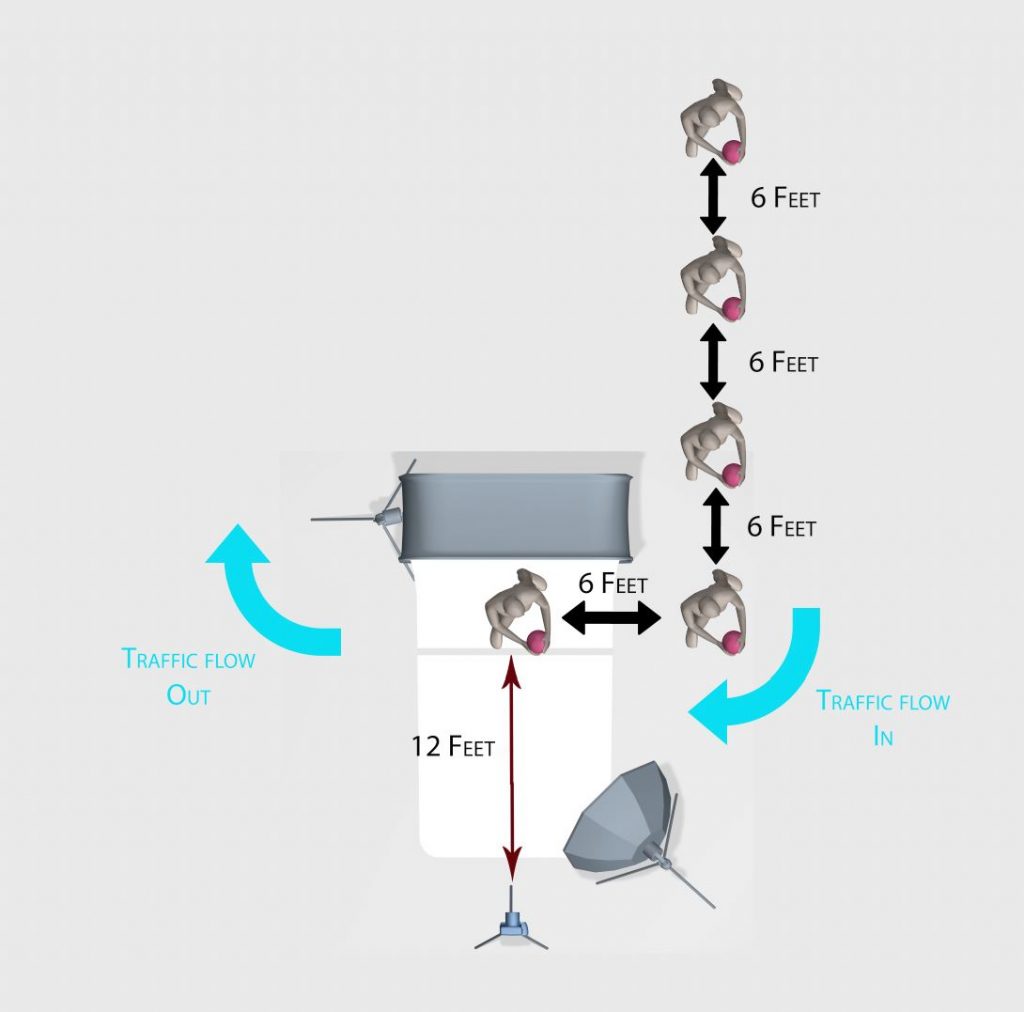 Fluvanna Sports Photography offers the perfect social distancing photography solution…. We have specialized in this technique this since 2018.
Players are shot individually for team and individual photos.
Our photographers are more than 6 feet away.
We encourage players to use their own equipment.
We request rosters in advance and promote online ordering to reduce the need for order forms.
We can set up lines with marking spaces 6 feet apart.
Our company can photograph leagues/teams using safe social distancing to calm some fears that parents may have.
If you find that your photographer can no longer meet your needs, please reach out to us, we will be happy to get you on our schedule.
Email: bob@fluvannaphotos.com
Call/Text: 434-989-5432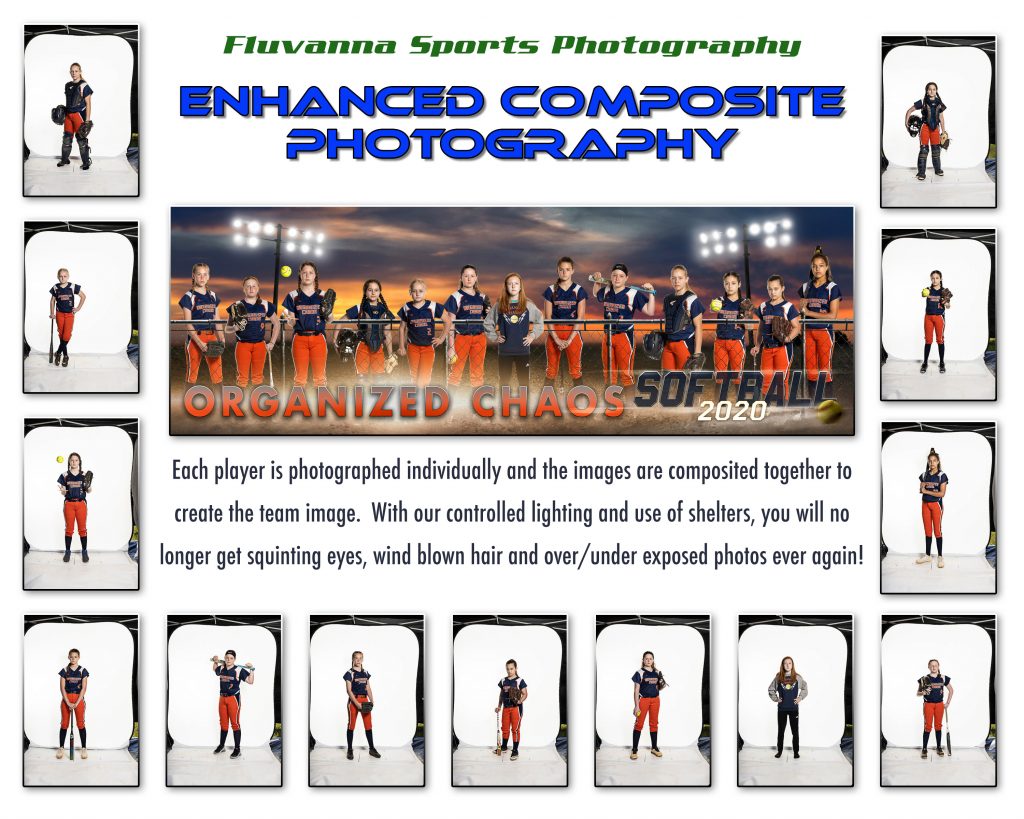 Safety Measures and Resources For You
Fluvanna Sports Photography has a heightened awareness of our responsibility and our commitment to you during this important time. The information about COVID-19 is changing daily, so we are doing our best to gather some practical steps we can take to minimize the impact of this event on your picture day.
EDUCATE YOURSELF
Many organizations are looking to the CDC and the State Health Departments for direction on what action they should take. We are looking at these authorities as well.
TECHNOLOGY MATTERS
• We will be offering online sales in conjunction with printed order forms. Online sales allow us to continue taking orders without our clients having to have any hesitations about the spreading germs.
• We can deliver all orders directly to our customers instead of delivering package envelopes to the leagues/school or holding orders.
TIME MATTERS
• We are currently scheduling picture days as soon as we can.
• For the same reason as above, we are also, distributing our sales materials as soon we can.
PICTURE DAY DETAILS
• We will have hand sanitizer available for everyone to use.
• We will maintain social distancing of 6ft.
• We encourage you to bring your own equipment to picture days.
• We will be wiping down our equipment with disinfectant wipes, in between players/teams and at the end of the day.
• We are staying in touch with our print production companies/departments as many are in the process of opening up, however, it's dependent on the state in which they are located.
Thank you for being a valued Fluvanna Sports Photography customer and we hope that you stay safe and healthy through this time. The well-being of our customers is our highest priority and our hearts go out to all who have been affected by the coronavirus.